Beginner At A Gym? Take Note Of These Workout Do's And Don'ts Now
These workout do's and don'ts can act as catalyst to your fitness program fetching you desired results if followed as instructed.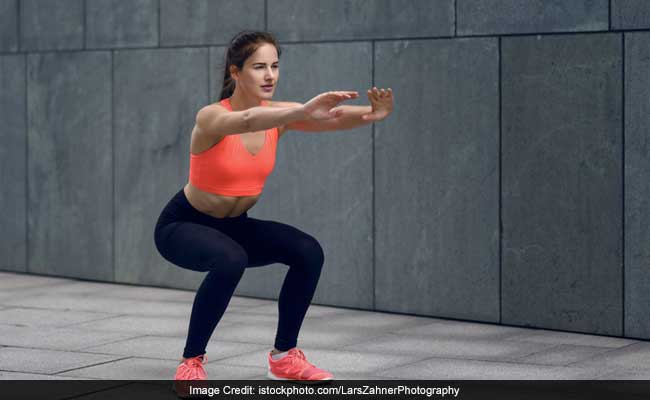 Workout do's and don'ts you must know
HIGHLIGHTS
What you eat is what your body will reflect during and post workout
You do not want to start off with heavy exercising
Unrealistic expectations can lead to disappointment andinjuries
Working out for quite some time now but I haven't achieved the set goal that my instructor told me I would, what is it that is hampering me from getting the best results! Irrespective of how long you have been training to keep yourself fit, there may be things you have been doing without realizing that these activities, over a period of time, keep you from achieving optimum results. These things can be related to your diet, pre and post workout or even your workout schedule or plan.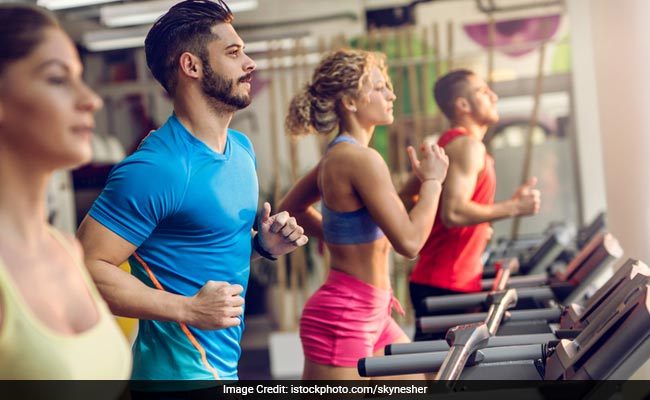 They may appear to not be a big issue but yes, they do have an adverse effect on the final results. As fitness is not all about losing weight, it is about raising your strength and stamina and also keeping your body flexible.

Also read: 5-Minute Mini Workout Plan To Lose Weight
Here's a list of do's and don'ts that you need to keep in mind while training, as they are the catalyst to your fitness program and can keep it going at a smooth pace, fetching you desired results.
DO'S
1. Watch your diet
Diet is an important element of your workout plan, whatever you eat is what your body will reflect during and post workout. Diet plan for the day is not the only aspect you need to keep in mind, there are pre and post workout rules as well, where a good mini-meal pre workout can fuel your next 1 hour for good amount of training, at the same time, an imbalanced heavy meal can slow you down and cause ingestion. Let's take a look at what you should consume before and after training to get the best results:-
Pre-workout - Now before you leave for your training session, you need to eat something to keep yourself energized. This can include apples or bananas or oatmeal around 15 to 20 minutes before workout. These foods help keeping your muscles energized for long. You should not get yourself stuffed with a heavy meal, high protein or high fat levels as they keep you lousy and take time to digest. You can also go for a small protein shake or a cup of coffee, if you prefer going empty stomach.
Post-workout - After an intense workout session, your body needs to refuel and relax and repair muscles. So you can have something using good fats, high fiber and lean protein and of course, hydrating is important. Do not go for something like fruit smoothie because of high fructose, this can just have a nullifying effect on your workout.
Also read:
Here's All You Need To Know About Protein Powder​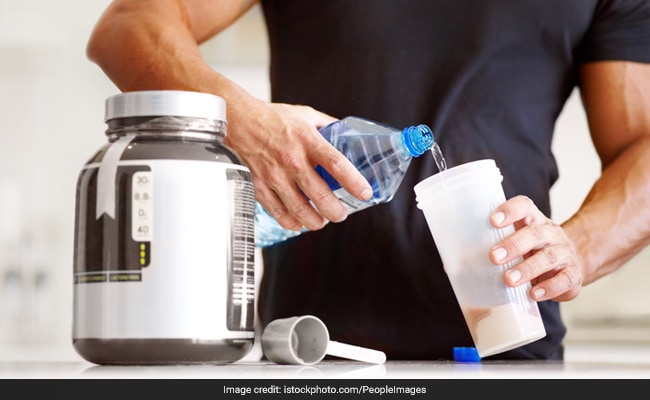 2. Wear loose clothes
Stating the obvious, one would not wish to go to the gym wearing fitted clothes, as they hamper free movement of the body, restricting is from stretching to the optimum level. While looking for clothes, choose something which allows free movement, allows you to breathe, dries faster and retains shape while stretching. Also, choose footwear wisely. Improper shoes can lead to injuries, buy something that would fit you well and also support your feet while exercising. Replace shoes every 3 months, though they may look fine but after being used over a period of time, the cushioning and support of the sole wears out.

Also read: It's The Fletcher Towel Workout That Gave Katrina, Alia The Oomph! Know All About It
3. Start off moderately
You do not want to start off with heavy exercising. It can either lead you to an injury or a disappointment. So start off with your training moderately. Slowly work your way into the routine. Increase the intensity with time, as and when you develop stamina and build strength.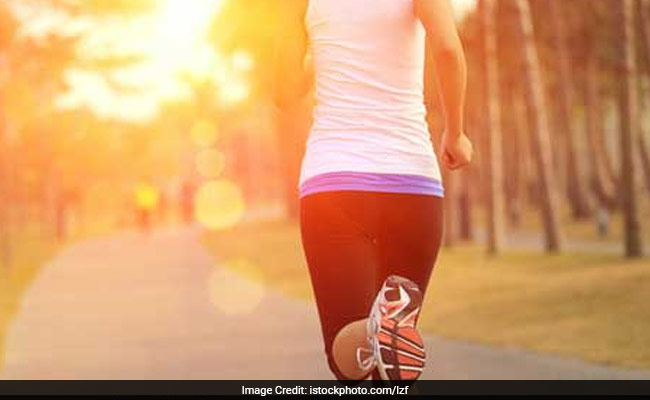 4. Stretch yourself and warm up
It is good to stretch your muscles before and after working out. As one works out to gain flexibility in his or her body, pre-workout stretching helps reduce muscle-tightness and also help to improve motion and flexibility. You do not want to get all stiff and immovable during workout. Similarly, post workout stretching can also help you get the most of the training as your muscles are still warm.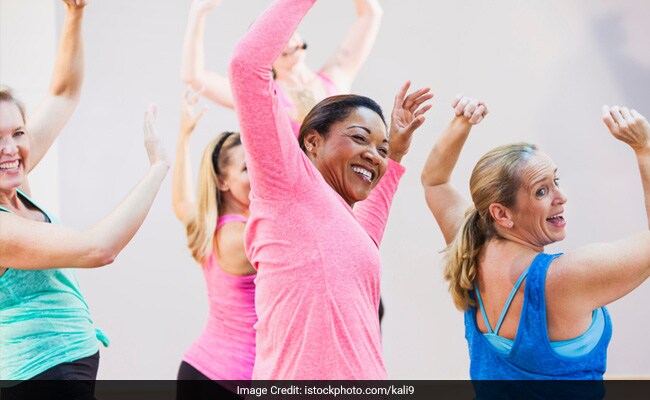 At the same time warm up also plays an important role. It helps you adapt your body to the movement and rigorous workout that follows. You can either walk, jog or treadmill for a while so that your body can get warm and get into the flow of training. This helps to warm your muscles hence preventing any injuries that may occur as a result of overstretching or straining. Similarly, it is important to cool down after training to relax your muscles and lower heartbeat rate.

Also read: 4 Reasons You Need To Stop Stretching Now
DON'TS
5. Do not over train
If you are a beginner, do not get too enthusiastic and start with heavy exercises, you may just end up injuring yourself. Keep it moderate and light when you begin. Even after you have trained for quite some time, a few months, you should not over train or exert yourself too much. The body needs to rest and recover, a 24-hour rest is recommended right after heavy workout.

Also read: Here's How You Can Deal With A Sprained Ankle Or Injured Knee At Home
6. Do not push an injury
There can be days when you start experiencing too much pain in body parts, when you just begin training it causes some amount of pain, but when it gets unbearable, you should take a break. Muscle and joint pain should not be strained as it can cause problems in the long run. In case of an injury, consult and doctor and halt the routine for a few days.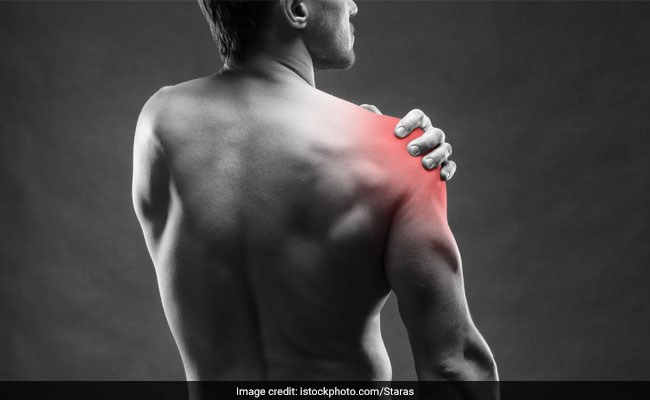 7. Don't dehydrate yourself
While working out, keep yourself hydrated, drink water or energy drinks (low calorie), as you are already losing water, maintaining a balance is necessary. If you feel thirsty during training, it means you have gone past the safe zone, and it becomes necessary to drink 4 to 8 ounces of water.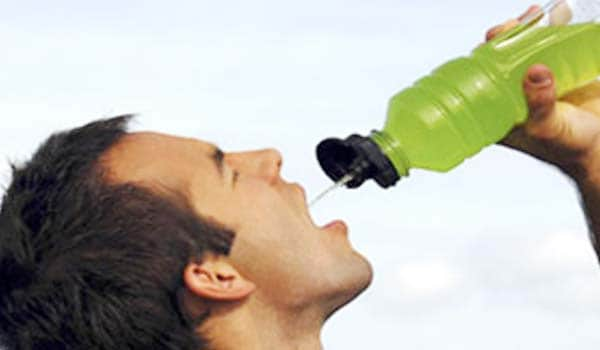 8. Do not keep unrealistic expectations
Once you start training, you may wish to develop muscles too soon or lose weight as well, but either of the two is not a good option. Moreover, too unrealistic expectations can only lead to disappointment or you may even work too much to get yourself injured. Set goals and work accordingly, a 3-month weight-loss plan or a 6-month plan for muscles is more realistic and also effective.
Workout should be enjoyed as the effort does not payoff really well if one doesn't enjoy it. As the activity is vital for health, set a target for yourself and train hard to get the best results.
DoctorNDTV is the one stop site for all your health needs providing the most credible health information, health news and tips with expert advice on healthy living, diet plans, informative videos etc. You can get the most relevant and accurate info you need about health problems like diabetes, cancer, pregnancy, HIV and AIDS, weight loss and many other lifestyle diseases. We have a panel of over 350 experts who help us develop content by giving their valuable inputs and bringing to us the latest in the world of healthcare.