Home
»
Pregnancy »
Do You Know What Causes Preterm Labor? Things To Keep In Mind
Do You Know What Causes Preterm Labor? Things To Keep In Mind
Premature birth can put your child at risk of health complications. There can be many causes of preterm birth than you can avoid.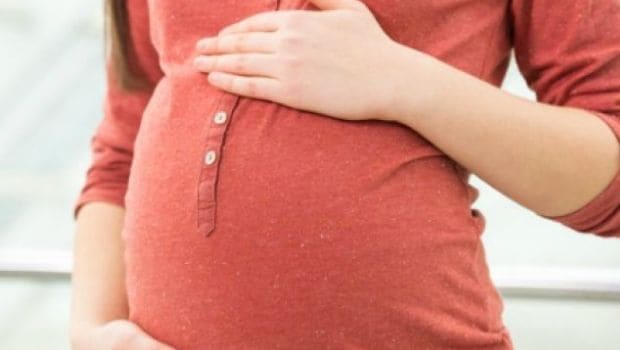 You can avoid preterm labor by knowing what are the causes of it
If you're a soon to be mom, many questions may be zipping through your head. It's natural. A majority of pregnant women are concerned about having a normal vaginal delivery or going in for a c-section and about whether they will have
premature labor
. Pregnancy is normally a period of 40 weeks and delivering the baby before 37 weeks will mean a premature birth. This can put your baby at risk with 3,61,600 babies under five dying in India every year due to preterm complications. Preterm labor only happens in about 13% of all cases, since doctors today are much better positioned to delay birth.
Why does it happen?
There are many factors that can put you at risk of preterm labor. Physically, this means that the uterine contractions make the cervix open too soon, causing premature rupture of membranes and an early birth of the baby.
Some of these factors are:
High blood pressure or hypertension
Smoking
Drinking regular alcohol
Obese or underweight during pregnancy
High levels of stress
Anemia or iron deficiency during or before pregnancy
Women who have had children before and have uterine abnormalities are at a higher risk of preterm labor. But if you work to manage these factors and receive proper care and support during pregnancy, preterm labor can be majorly avoided.

Also read: 7 Simple Tips For A Normal Delivery
Signs of preterm labor you should watch out for
You can generally detect early on, if you are going to have premature labor and a doctor will be able to delay it with medications, exercises and treatment.
If your feel a sudden surge of energy that makes you want to clean your house or exercise
A constant and dull pain in lower back
A bloody vaginal discharge that is in more in quantity than usual
Strong and long contractions that occur closer together
Call or visit your doctor immediately if you notice these signs as they may mean preterm labor.

Also read: Miracle? Brain Dead Woman Gives Birth To Twins