SC Accepts Woman's Abortion Plea For Her 26 Week Foetus
The Supreme Court permitted the woman to abort her 26 week foetus on medical grounds, forging it as an exceptional case to the existing Medical Termination Of Pregnancy Act.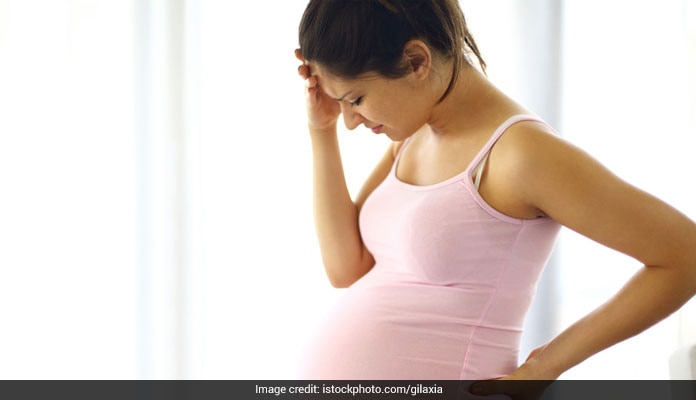 The SC allows the Bengal based woman to abort her 26 week foetus on medical grounds
HIGHLIGHTS
The continuation would affect both the baby and the mother
The SC verdict came in favor of the petitioners
The MTP Act was challenged by the petitioners
The Supreme Court of India allowed a Bengal-based Woman, who was in her 26th week of pregnancy, to abort the foetus as it was suffering from a deadly cardiac diseases. The ruling was based on the report submitted by the medical board which recommended immediate abortion because it was expected to pose a threat of 'mental injury' to the woman. Calling it a "special case", the board further added that the child, if born alive, would go through intense medical operation due to his/her heart ailments and thus the chances of early death were extremely high.
The allowance by the apex court came as a result of a petition filled by the woman and her husband asking for permission to abort their 26 week foetus on medical grounds. The report backed by the SSKM hospital said that the continuation of pregnancy was expected to have fatal affects on both the mother and the child and therefore the petitioners directly approached the court to plead for abortion which is illegal under the section 3(2)(b) of the Medical Termination of Pregnancy Act.
"Keeping in view the report of the medical board, we are inclined to allow the prayer and direct medical termination of petitioner number one (woman)," a bench comprising Justices Dipak Misra and A M Khanwilkar said. The Apex Court said the procedure of termination of pregnancy be carried out "forthwith" at the IPGMER SSKM Hospital in Kolkata. The apex court in its verdict stated that cases like these have to rest on the facts and advises released by the medical board and therefore the state interest aligns with the interests of the petitioners and the lawyers backing them.
The petitioners also challenged the constitutional viability of the existing MTP which doesn't permit women to abort foetus if it crosses the threshold of 20 weeks. However, they have as of now restricted themselves to filing an appeal for setting up a separate medical board which properly examines the medical condition of both the pregnant woman as well as the child before submitting their reports to the Court for legal procedures.
Evoking the previously made decision by the court supporting the formation of separate medical board, it had already ordered setting up of a medical board of seven doctors of SSKM Hospital to ascertain certain features relating to the health of the woman and her foetus and submit a report.

Also Read Will a missed abortion create problems in future pregnancy?
(With inputs from PTI)