6 Shocking Side Effects Of Calcium Supplements You Didn't Know
Taking too much calcium in the form of calcium supplements can be harmful for the body.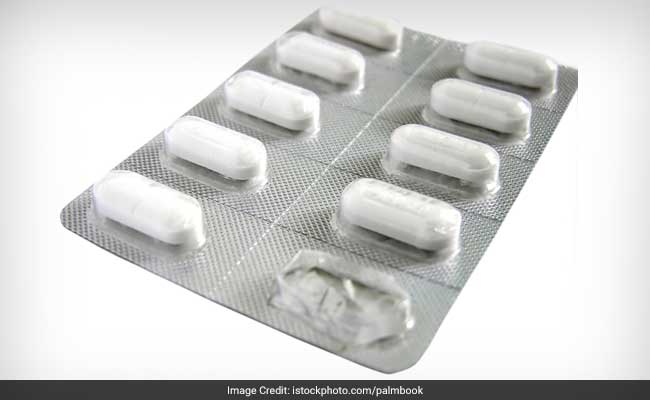 Calcium supplements can lead to depression
HIGHLIGHTS
Constipation is a common side effect of calcium supplements
Calcium supplements may lead to Vitamin D toxicity in the body
Calcium supplements may cause kidney stones
Calcium is an important component of the body. It plays an important role in some of the body's crucial functions like blood circulation, movement of muscles, releasing of hormones and much more. Another important function of calcium is to carry messages from the brain to other parts of the body. Calcium also plays an important role in maintaining the health of our bones and teeth. When the body lacks the amount of calcium it needs, it takes the calcium from our bones - which act as the bone reservoir of the body.
However, taking too much calcium in the form of calcium supplements can be harmful for the body.
Here are some of the side effects which are caused by calcium supplements you must all be aware about:
1. Muscles cramps and pains
Too much of calcium supplements can cause pain and cramps in the muscles. Older people are more prone to this side effect because they are the ones usually on calcium supplements. Hence, calcium supplements must be avoided in case of muscle cramps and pains.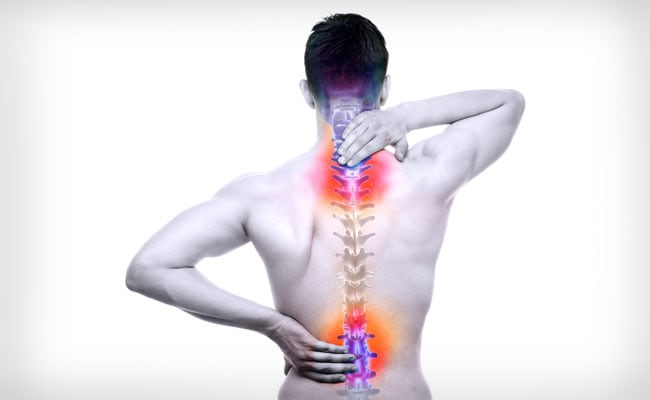 Constipation is one of the most common symptoms of consuming calcium supplements. Irritation in the stomach and abdominal bloating are other common symptoms of the body getting an excess of calcium supplements. Experts suggest that you must avoid any antacids along with calcium supplements as they can have an adverse impact on the body.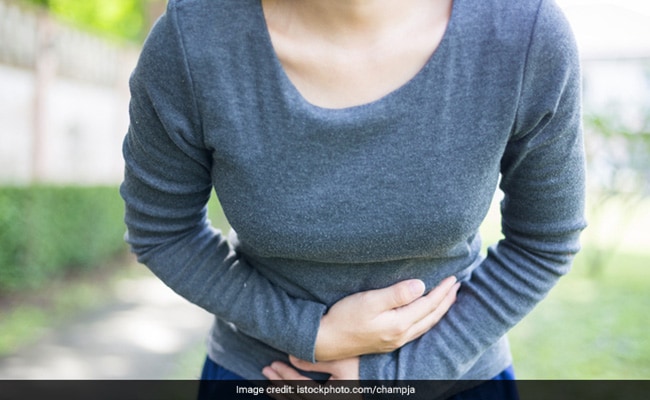 3. Kidney stones
Taking more 1,000 to 1,300 mg of calcium supplements can lead to the formation of kidney stones in the body. Excess of Vitamin C, consuming less water and having a diet with high salt content can also lead to kidney stones.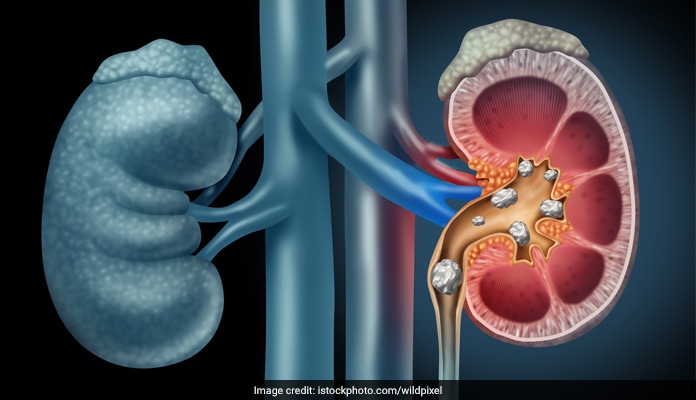 4. Irritability and depression
Irritability and depression can also be causes because of excess calcium supplements in the body. This is the reason why calcium supplements must always be taken under medical supervision.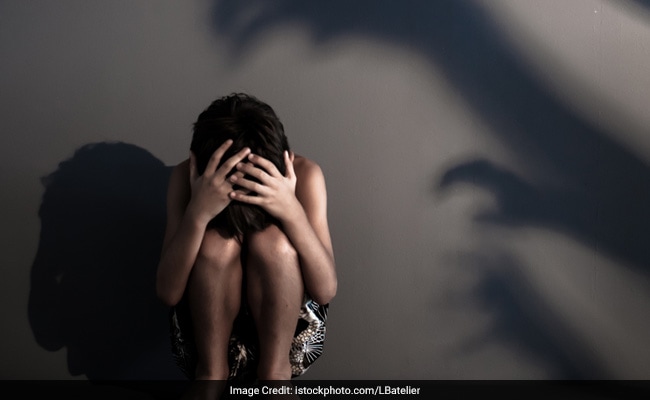 5. Vitamin D toxicity
Taking Vitamin D supplements along with calcium supplements can lead to toxicity of Vitamin D in the body. This leads to formation of calcium in the blood. Loss of appetite, nausea, frequent urination and weakness are some common symptoms of Vitamin D toxicity in the body. It can even cause kidney problems in the long run.

Also read: 5 Non-Dairy Foods Rich In Calcium

6. Makes some medicines less efficient
Medicines which are made for the deficiency of iron can be harmful if they are consumed along with calcium supplements. Thus, you must avoid having iron supplements along with calcium supplements as they are going to be of no use. They are both not compatible with each other and hence they should be consumed in a gap of around 3 hours. Also, people who are taking medicines for heart diseases should also avoid having calcium supplements as they can increase risks of heart attacks.

Also read: Calcium And Vitamin D Supplements May Not Protect Against Bone Fractures