Tick These Points While Exercising During Periods
Periods is when you don't feel like leaving your bed. But for those who wish to continue working out even during periods, here's what we suggest.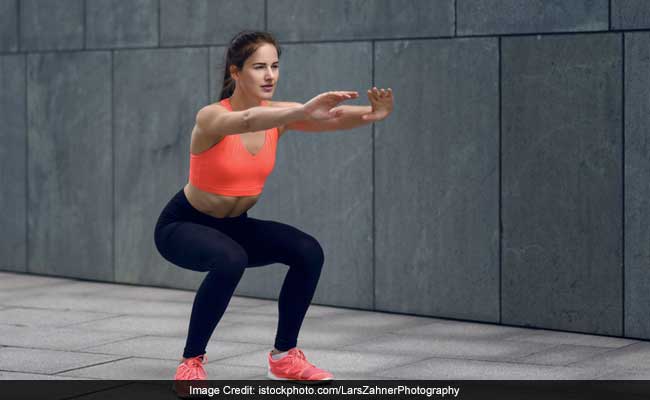 Keep these points in mind while exercising during periods
HIGHLIGHTS
Higher levels of physical fitness and fewer PMS symptom are correlated
If you're feeling too sore or too tired don't push yourself
If youre doing yoga, stay away from the inverted poses
While you may not exactly feel like getting out of bed and working out, exercising during your periods actually helps with cramps and pain! When you sweat, water leaves the body, which can relieve uncomfortable belly bloating. Exercise also releases mood-boosting endorphins, which anecdotal evidence suggests might at least take your mind off discomfort or pain. And, a recent study revealed a correlation between higher levels of physical fitness and fewer PMS symptoms. Well, now that you know it's good for you (and you're hopefully convinced!), here are the five things you need to know about exercising during your periods.

Also read: 7 Best Tips For A Healthy Period
1. Listen to your body, don't exert

Do not avoid what your body tells you. Listen to what it says. Unnecessarily pushing yourself even if the body feels sore or tired is not good. Try taking a walk, or use light weights to do low impact exercises at home. Menstrual cramps are too painful already, so it's meaningless to add to your misery with exertion.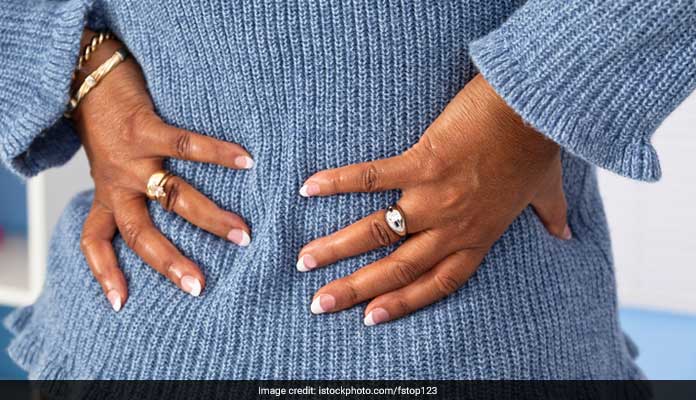 2 . Keep from inverted yoga poses

If you're doing yoga, stay away from the inverted poses, as they may lead to unwanted cramp pains. Basically, the ones where you stand on your head. In this case, the three problem poses are shoulder stands, headstands and plough pose.
3. Keep yourself hydrated

Drink lots of water when you're working out on your period. Keeping yourself hydrated is very necessary to get relief from bloating and excess discomfort post workout.

Also read: Here's Why You Shouldn't Have Cold Water During Periods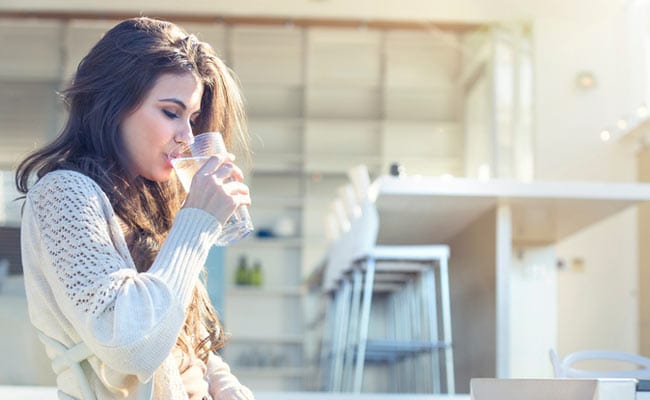 4. Swim

While most of us shy away from it, swimming is a great exercise to do during your period. Swimmers who are on their periods can use a tampon, a menstrual cup, or even special swimsuit bottoms designed to make swimming during menstruation easier.

Also read: 10 Reasons For Delayed Periods
-------------------------------- Advertisement -----------------------------------