4 Diet Mistakes We All Make: Stop Now!
If your weighing scale has stopped showing any change or your diet plan for stronger muscles hasn't yield any results, you must have made these mistakes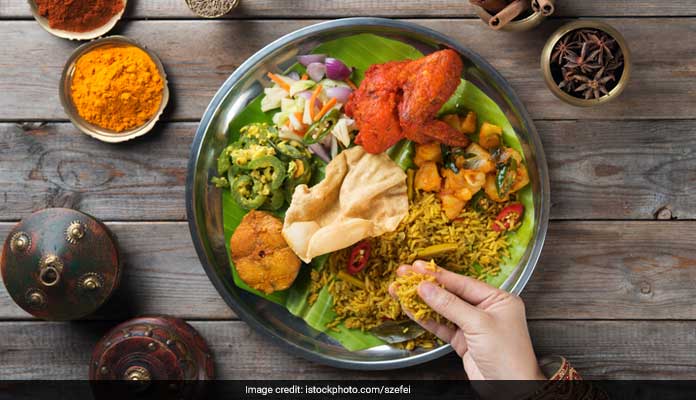 Any of these mistakes could be the error you're making in your diet plan
Have you ever been on a
Keto diet
or a Vegan one? Whether you're a newbie to diets or have been practicing them for long, the results of your routine won't show unless you do it right. And when it comes to dieting, there are some mistakes that everyone makes! While some food fads are strictly unsafe and nonsensical, many others still won't lead to weight loss, weight gain, fitness (or whatever is it you're doing it for) because you missed certain key elements of the diet plan.
Here are 6 diet mistakes that everyone makes and how you can avoid them.
Going on a one-food diet
Whether it is soup, cornflakes, fruits or anything else, eating only one food for each of your three meals for weeks and weeks can lead to more harm than good. This is because your body will be devoid of a lot of nutrients that it needs to function well and may also go into starvation mode due because of it. This means that you won't lose weight and the only change will be in your metabolism that will get really slow and add all the pounds to your body once you quit the diet.
Saying no to breakfast
Skipping meals and specially a breakfast could be the worst thing in your diet plan. This happens because not eating a heavy meal in the morning can make you hungry throughout the day, leading to unhealthy snacking and too big portion sizes that will add to your calories quickly. Make sure your breakfast is rich in proteins and fiber since that will keep you full for a long part of the day and curb our appetite.
Eating while...
It could be anything. Eating reading a book, watching TV or working on your laptop are all equally bad and can add to your weight quickly. A single bite of your partner's or daughter's ice-cream and a slice of cake at the party can send your diet program awry. So it's best to keep a track of what you are actually eating in a notebook or through an app.
Eating everything low fat
Foods that are low on fat aren't necessarily low on calories. So binge eating on such packets that claim they are 'low fat' or only contain 'trans fat' isn't going to help you. Additionally, research suggests that such foods may be very high in sugar to balance their taste which can seem cardboard-like after removing fat from it. Also, thoughtful snacking on some fat rich foods like nuts is actually good for weight loss.

Also read: Your 10-Step Plan To Losing Weight After 40