Your Job Can Make You Vitamin D Deficient
Deficiency in vitamin D can lead to various adverse health conditions such as metabolic disorders, psychiatric and cardiovascular disorders, and cancer.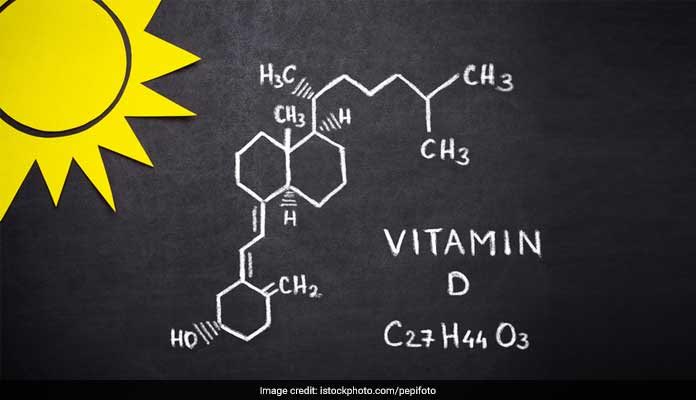 Working indoors can cause a lack of Vitamin D, known as the sunshine vitamin
If you are experiencing a deficiency in Vitamin D, the reason could be your indoor job and the sedentary lifestyle. The sun is our main source of vitamin D and spending most of our days indoor limits our exposure to sunlight. A study has been published in the BMC Public Health report, which reveals that our 9-5 job is impacting our health in more ways than we thought. Understanding this widespread vitamin deficiency across professions could help to improve prevention strategies and public health interventions.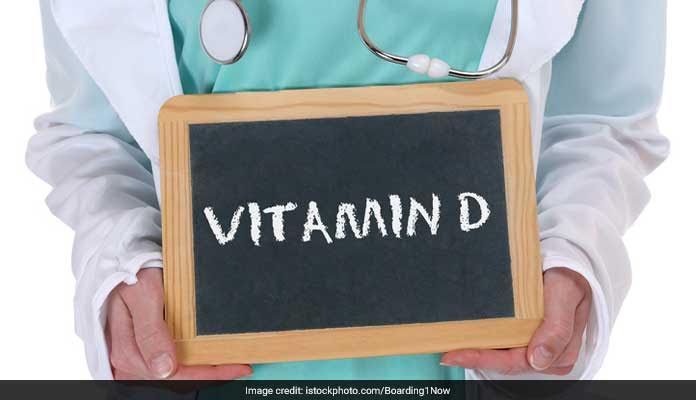 Vitamin D, commonly known as the sunshine vitamin is essential for strong bones as it helps to absorb calcium for our food. Traditionally, vitamin D deficiency has been associated with rickets, a disease in which the bone tissue doesn't properly mineralise, leading to soft bones and skeletal deformities. But increasingly, research is revealing the importance of vitamin D in protecting against a host of health problems. This is why this vitamin is extremely essential.
Dr. Sebastian Straube, the corresponding author of the study provides an insight on how our occupation plays a major role in determining our vitamin D levels.
He suggested that all workplaces should have regular screenings especially for the 'at risk' groups. From among the shift workers, 80% experience vitamin D deficiency, in the indoor worker group 77% of the workers are Vit D deficient and from among medical students, 72% of the workers have a deficiency in vitamin D. He also suggested that 'workplace wellness' programs should be initiated that could include education about the importance of adequate vitamin D levels.
This could help prevent adverse health outcomes linked to vitamin D deficiency, such as metabolic disorders, psychiatric and cardiovascular disorders and cancer.
(Inputs from ANI)

Also read Deficiency in Vitamin D and Calcium increases Melanoma risk.