Rujuta Diwekar's Top 3 Tips To Prevent Hair Loss This Monsoon
Most seasons bring hair fall with them but this monsoon, know how to prevent hair loss with a celebrity nutritionist's tips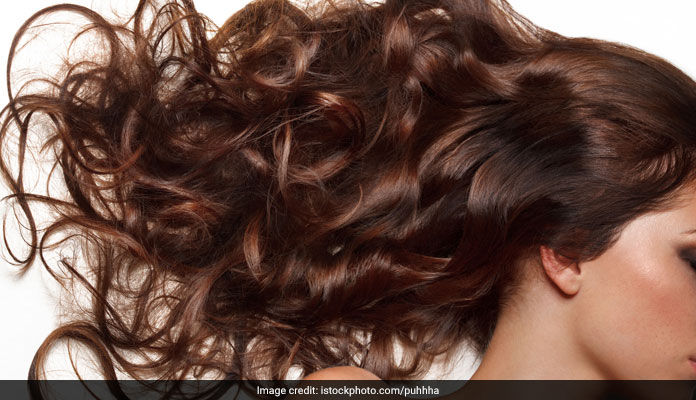 Certain spices and herbs are rich in medicinal properties and are great tips to prevent hair fall
Monsoons are one of the most awaited and welcomed seasons. They bring with them cheer, memories of childhood and a lot of fun. Though the rains bring with it respite from the heat yet they also bring a whole bunch of skin and hair problems as the humidity can take a toll. If you're wondering what you can do to care for your hair, to avoid hair loss during monsoons, read the following tips from celebrity nutritionist Rujuta Diwekar. Rujuta's
clients include Bollywood divas like Kareena Kapoor Khan
and she is commonly seen to bust myths and
share tips related to diet and nutrition
on her instagram and facebook pages. In a recent post, she shared top 3 food tips to prevent hair loss during monsoons.
1. Methi dana
Methi dana or fenugreek seeds are easily available in most Indian households as its used commonly in cooking. It is rich in medicinal properties and imparts many health benefits. For your hair, Rujuta advises to add methi dana to some warm coconut oil, let it cool and then massage your scalp and leave overnight. It can also be added to kadhi and had with khichdi for dinner. Methi dana could also be used in tempering veggies like pumpkin or in adding flavour to curd. The methi dana is especially useful if its a hormonal issue related hair loss (PCOD, etc) as it helps improve insulin response.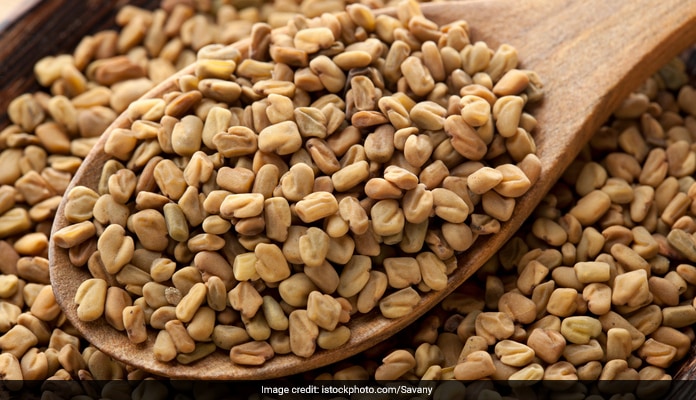 2. Aliv seeds (garden cress, halim)
Aliv or garden cress is a fast growing edible herb that is botanically related to watercress and mustard. Rujuta says you can soak them and have them with milk at night. You could also roll these iron rich seeds into ladoos with coconut and ghee and eat them for even better results.
3. Nutmeg
Nutmeg is a popular spice used all over the world and since ancient times it has been used as a remedy for various ailments. It is advised that you add a small pinch of nutmeg to milk and have it as a nightcap. The Vitamin B6, folic acid and magnesium help prevent hair loss and de-stress.

Besides the above tips, there are some other ingredients that are useful to prevent hair loss and help in keeping your hair healthy. These are ghee for its essential fats, turmeric or haldi for its immuno-boosting properties and curd for the minerals and probiotic bacteria.

Also read: Are You Having Excessive Hair Loss? Know the Causes