Home
»
Cancer »
Breast Cancer Awareness Month 2017: Can Breast Cancer Affect Your Fertility? Know The Risks
Breast Cancer Awareness Month 2017: Can Breast Cancer Affect Your Fertility? Know The Risks
Breast Cancer Awareness Month 2017: How is breast cancer related to fertility? Read on to find your answers.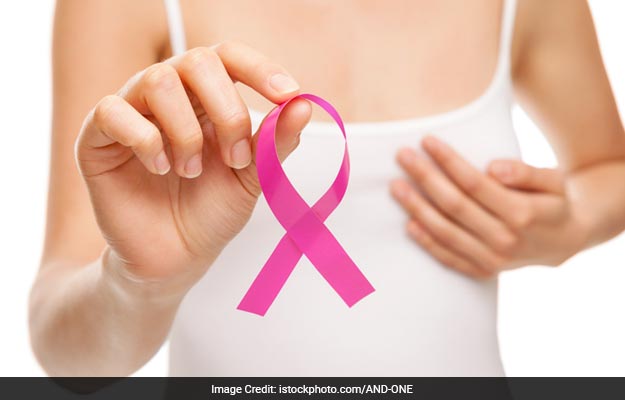 Breast Cancer Awareness Month 2017: Breast cancer and fertility
HIGHLIGHTS
Breast Cancer Awareness Month 2017: Breast cancer and fertility
Some treatments for breast cancer can cause temporary infertility
Many women are able to become pregnant after treatment
Breast cancer starts when cells in the breast begin to grow out of control. These cells usually form a tumor that can often be seen on an x-ray or felt as a lump. The tumor is malignant (cancer) if the cells can grow into (invade) surrounding tissues or spread (metastasize) to distant areas of the body. Breast cancer occurs mostly in women, but men can get breast cancer, too. Breast cancer can be scary because of the fact that it can also prevent you from having children. Cancer, or more often cancer treatments, interfere with some part of the process and affect your ability to have children.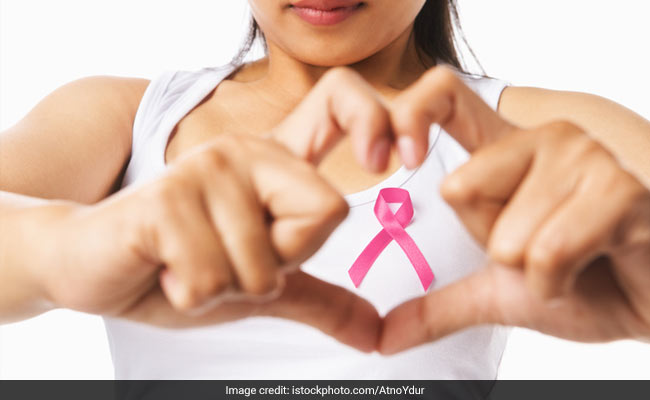 Different types of treatments can have different effects. More and more American women are diagnosed with breast cancer in their childbearing years, and many are under the dilemma as to how the disease will affect their fertility.
Some treatments for breast cancer can cause temporary infertility or make it difficult for you to get pregnant after the treatment ends. Other treatments cause permanent and irreversible menopause, which means you are permanently infertile. It is likely that you will receive more than one type of breast cancer treatment which most people do.

Also read: Breast Cancer Awareness Month: Who Gets Breast Cancer And Who Will Survive It?
More than 11,000 women under 40 are diagnosed with breast cancer in the U.S. each year. Breast cancer treatment affects fertility. This depends largely on three factors:
the type of treatment used,
type and stage of the cancer at diagnosis, and
The age of the patient.
Although not all breast cancer treatments affect fertility.
Robert Barbierri, MD, chief of obstetrics and gynecology at Brigham and Women's Hospital in Boston said "If a patient needs only surgery and radiation and no chemotherapy, the treatment will have no impact on future fertility". The same, however, cannot be said for chemotherapy.
Chemotherapy for breast cancer might damage the ovaries, which can sometimes cause immediate or delayed infertility. Still, many women are able to become pregnant after treatment. But breast cancer patients treated with chemotherapy are at a higher risk of developing premature ovarian failure or very early menopause. Almost four out of five women treated with cyclophosphamide an often prescribed chemotherapy drug for treating breast cancer develop ovarian failure, according to Kutluk Oktay, MD, assistant professor of reproductive medicine and obstetrics and gynecology at Cornell's Center for Reproductive Medicine and Infertility. Fertile Hope, a nonprofit organization dedicated to disseminating education on infertility associated with breast cancer treatment, places the risk at 40% to 80%.
Some things that must be considered while trying to preserve fertility in women are:
If the cancer has spread or whether a woman has a high risk of getting cancer in these organs in the future.
If it is risky to delay starting cancer treatment (some options to preserve fertility might take too much time when the cancer is fast-growing)
Chances of success (most fertility procedures are less successful for women over age 40).