Visual Impairment Will Triple Worldwide By 2050
According to a recent study the occurrence and prevalence of blindness worldwide will almost triple by the year 2050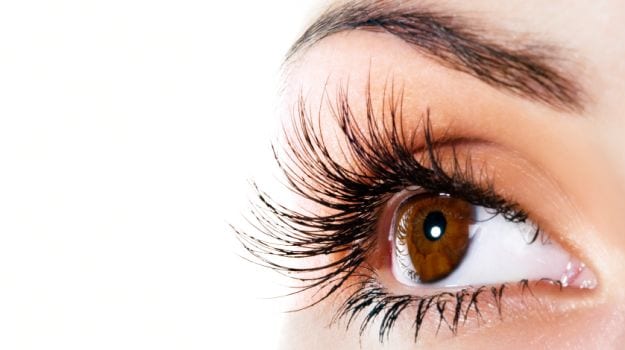 150 million people might go blind by 2050
HIGHLIGHTS
Blindness worldwide will almost triple by the year 2050
Ageing will be a major reason for blindness
Near-vision impairment due to uncorrected presbyopia affects 1.09 billion
According to a recent study the occurrence and prevalence of blindness worldwide will almost triple by the year 2050. The research said that the number of blind people will range between 36 million to 38.5 million by the year 2020. This tally will reach a mammoth 115 million in 2050. The major reason for this triple fold increase in blindness will be an extended ageing of the population. The study was published in the journal Lancet Global Health, and told that by 2015 nearly 36 million people were blind, 217 million had severe vision impairment and near-vision impairment due to uncorrected presbyopia affected 1.09 billion.
"There is an ongoing reduction in the age-standardised prevalence of blindness and visual impairment, yet the growth and ageing of the world's population is causing a substantial increase in number of people affected," said Rupert Bourne, Professor at the Anglia Ruskin University in the UK.
"Even mild visual impairment can significantly impact a person's life, for example reducing their independence in many countries as it often means people are barred from driving, as well as reducing educational and economic opportunities," said Professor Rupert Bourne, of Anglia Ruskin's Vision and Eye Research Unit. "With the number of people with vision impairment accelerating, we must take action to increase our current treatment efforts at global, regional and country levels," he said.
"Investing in these treatments has previously reaped considerable benefits, including improved quality of life, and economic benefits as people remain in work and "Interventions provide some of the largest returns on investment. They are some of the most easily implemented interventions in developing regions" said Bourn.