Which Fats To Consume And Why
Dietary fats do exist. But more importantly, the key to perfect health is the balance between the right form of fat and the right amount being consumed. So, the next question that comes to mind is," Which fats to consume and why?" Read on to get your answer.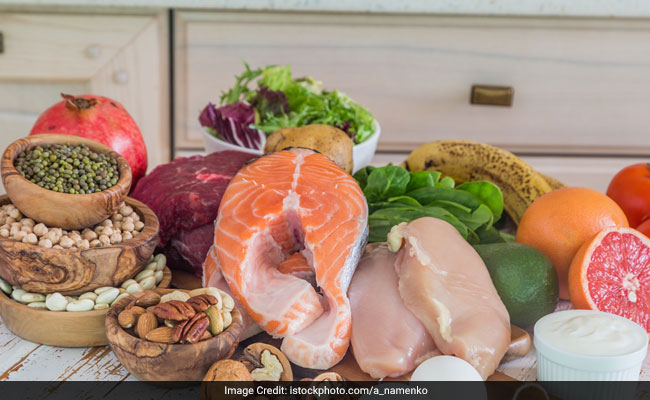 Know which forms of fat to consume and why
HIGHLIGHTS
Dietary fats are those you get from consumption of plants and animals
Fats are an essential element of a healthy diet and should not be avoided
Fat intake for our body should be regulated not avoided
The most commonly asked query in the health and fitness arena is," Can I lose weight with fat consumption?" Well the answer is it depends on the amount of fat consumption, and the form in which it is being consumed. Typically, fats are considered to be the 'forbidden apple' in the world of fitness and health. Non-experts may feel that if you wish to become healthy and fit, eliminate this element from your diet completely, but fats are an important element of every healthy diet. Dieticians would suggest you to cut down on fat consumption but they would never recommend you to give up on the consumption completely.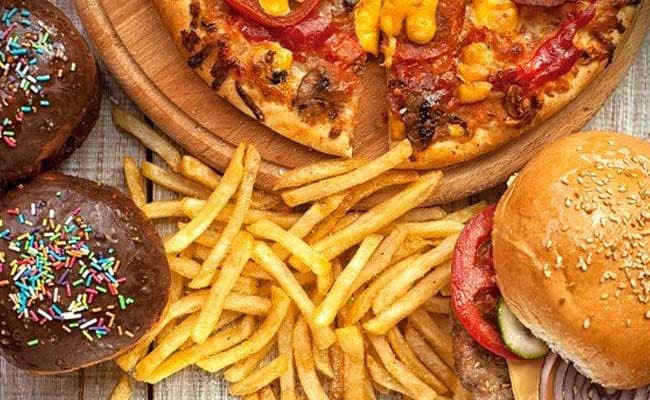 What are dietary fats?
To some, fats are an antonym to fitness, but the fact is that fats are an essential source of energy for our body. Dietary fats are those that you get from consumption of plants and animals. These are the macronutrients that act as the energy source for your body. Fats promote a number of functions in your body. Some vitamins cannot be digested without the presence of fats. Fats increase the amount the calories in our body, they are linked directly with poor health. This goes with healthy fats as well (they are no longer dietary once consumed beyond the right amount). Some of them tend to induce cardiovascular diseases as well. So you need to choose between the unhealthy and healthy forms of fat. Given below is a description of the various forms of dietary fats, a guide to which fats to consume and why.
Unhealthy dietary fats...
Unhealthy fats are of the following types:-
1. Saturated fats
Animal sources of food contain saturated fats, like raw meat and full-fat dairy products. These fats raise blood cholesterol levels considerably and also low-density lipoprotein (LPL) increasing risks of cardiovascular diseases. Such fats should either be avoided or consumed in limited amounts. They also raise risks of type 2 diabetes.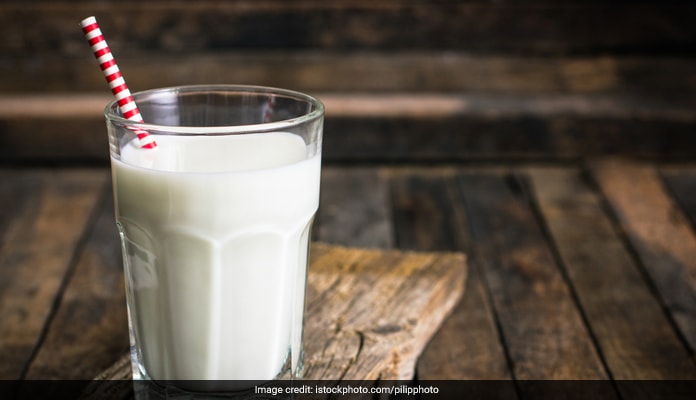 2. Trans fats
Present in some foods in limited amounts is this form of fat, trans fats are present in oils which from a food processing method called partial hydrogenation. These fats raise LPL cholesterol levels and lower high-density lipoprotein, again increasing risks of cardiovascular diseases. It can also be stated as those fats which are present in processed food items.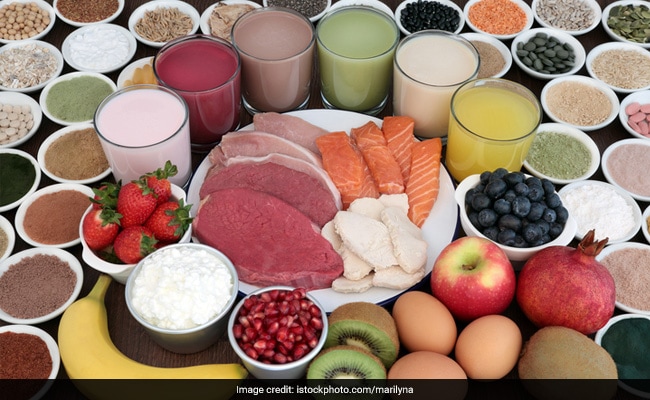 Both these fats are unhealthy and in no way can improve the status of your health. So these fats have to be avoided or consumed in very limited quantities.
Healthy dietary fats...
Now we come to answer the question," Which fats to consume and why?"
As stated before, fats are an essential element of a healthy diet and should not be avoided. But one needs to identify which forms of it are in fact healthy and would not have an adverse impact on our fitness.
1. Monounsaturated fatty acids
Where saturated fats were those fats which increased blood sugar levels and also risked type 2 diabetes, Monounsaturated fatty acids help to control blood sugar and insulin levels and also help to cure type 2 diabetes. These fatty acids also help to control blood cholesterol levels preventing chances of heart disease. Found in a number of foods and oils like olive oil, nuts, nut butters, avocado, peanut oil, etc. these fats are a must include in your diet.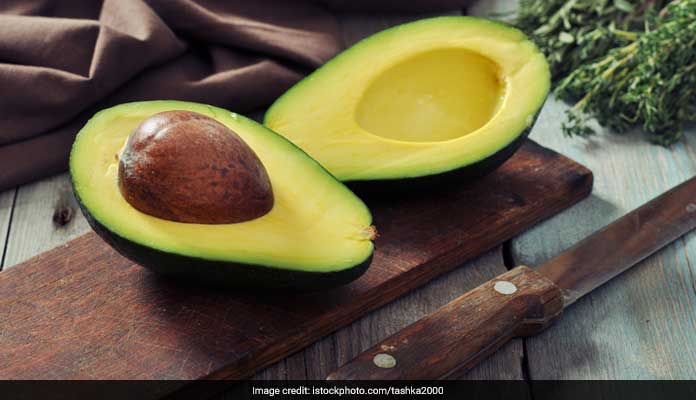 2. Polyunsaturated fatty acids
Another fatty acid useful in preventing type 2 diabetes, these acids are found in plant-based food and oils. Research shows that consumption of foods rich in these fats help lower the risk of heart diseases as they control blood cholesterol levels. Polyunsaturated fatty acids can be found in walnuts, sunflower seeds, soybean oil, corn oil, flax seeds or oil. They are also present in fish, salmon, mackerel, trout, etc.
3. Omega 3 fatty acids
Omega 3 fatty acids are in a way a part of one form of polyunsaturated fatty acids, and are very beneficial for your heart. Omega 3 is that nutrient you get mainly from fatty fish, though there are vegetarian sources of it, but it is still debatable if plant-based diet can have the same impact as fish oil or not.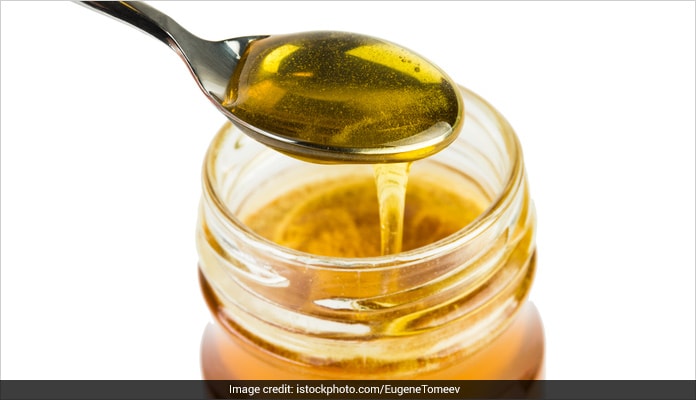 Where the first two forms of fats are present majorly in liquid form, omega 3 fatty acid is available in the solid form, fish, salmon, trout, mackerel, etc.
Dietary fat intake is suggested in the given quantities:-
No trans fat consumption
Saturated fats, limited amounts, 10% of calories in a day
Replace saturated fats as much as possible with monounsaturated and polyunsaturated fats
Fat intake for our body can be regulated but should not be avoided completely. If we consider complete eradication of the fat element from our diet, we would switch to trans fat sources, processed foods like low-fat or low calorie products, which are nothing but unhealthy dietary fats. Consume fruits, vegetables, legumes and other food items, they do contain some amount of fat, but what's sure is that they do not contain unhealthy fats. So when you need to decide on which fats to consume and why, the answer to your query rests here.
DoctorNDTV is the one stop site for all your health needs providing the most credible health information, health news and tips with expert advice on healthy living, diet plans, informative videos etc. You can get the most relevant and accurate info you need about health problems like diabetes, cancer, pregnancy, HIV and AIDS, weight loss and many other lifestyle diseases. We have a panel of over 350 experts who help us develop content by giving their valuable inputs and bringing to us the latest in the world of healthcare.