Top 5 Homemade Facial Skin Peels For Flawless Skin
A healthy skin is the need of hour but maintaining the natural glow is also important to look beautiful and flawlessly amazing. Read on to know about the easy-to-prepare skin peel offs to get a healthy and smooth skin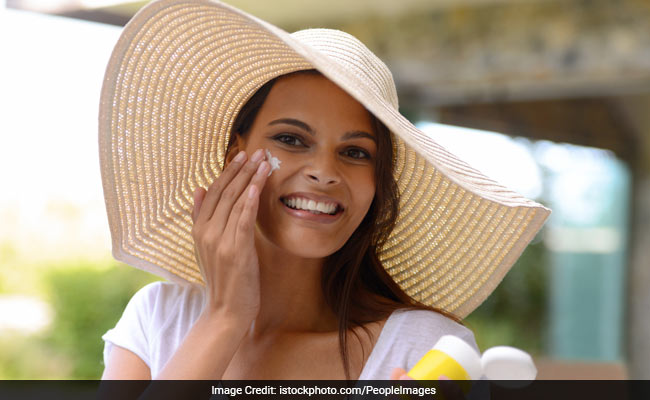 Replace your chemical skin peel-offs with natural ingredients to get glowing skin
Want to get a smooth and silky skin? Tired of using expensive chemical peel-offs with no impressive results? Well, instead of hunting outside, you can simply collect some ingredients at home and prepare skin peel-offs all by yourself without having to spend hefty amounts and waste time juggling through different peel offs to choose the right one. You can get a radiant and flawless skin by using these home based remedies as a skin peel-off.
Our body goes through multiple changes as we grow up and sometimes the internal hormonal stimulation affects our outer body, spoiling our natural beauty. While we can't do anything about the internal mechanism of our body but we can definitely do a lot about camouflaging the skin disorders by using simple natural remedies which are always found in our kitchen baskets.

Also Read How to treat wrinkling of the skin?
1. Peel-off to get wrinkle-free skin
Ingredients-
1/2 cup cucumber pulp with oil seeds
One whole egg white
1 tablespoon of lemon juice
Mix all these ingredients well with adequate amount of water to maintain its consistency and apply it on your face. The hyper pigmentation property of cucumber make your skin clean and reduces the lines and wrinkles from the skin
2. Fruit mask to remove dead skin cells
Ingredients
1/2 cup pineapple pulp
1/4 cup fresh papaya pulp
1/2 tablespoon honey
Make a thin paste out of these ingredients and apply it on your face and front neck portion. The ensemble of fruits and honey not only removes all the dead skin cells from your face but also moisturizes it. This peel-off can be applied on every two days for better results.

Also Read 5 Tips to stay healthy in summers
3. Facial peel for skin glow
Ingredients-
egg yolks
1 tablespoon honey
1/4 cup of lime juice
a packet full of flavor-less gelatin.
Mix all these ingredients properly to make a thin paste and apply it to your face. The moisturizing properties of honey and gelatin makes your skin smooth and the rejuvenating properties of lemon stimulates production of new cells which gives you that natural glow.
4. Skin Peel-off as a moisturizer
Ingredients
1/2 smashed avocado
2 tablespoon of honey
2 egg white
Beat the eggs until it forms a white foam. Now add smashed avocado along with honey to form a thick paste. The egg white gives the moisture to the skin where avocado dulls down the hyper pigmentation and this pack removes the scars from your skin.
5. pH restorative face-mask peel
Ingredients
Tomato Pulp
1 packet unflavored gelatin
2 tablespoon orange juice
Heat the gelatin and gently add the tomato puree to it. Mix it completely and apply to the face and leave it around for 20 -25 minutes.
The tomatoes replenishes your skin by maintaining its natural pH level and works as an excellent natural remedy to treat the blemishes. Gelatin helps to tone the skin and the orange juice works as a peeling agent.