If You Thought Mild Food Poisoning Was Normal, Here's A Heads Up!
Frequent mild food poisoning isn't as normal as you thought. It can lead to..........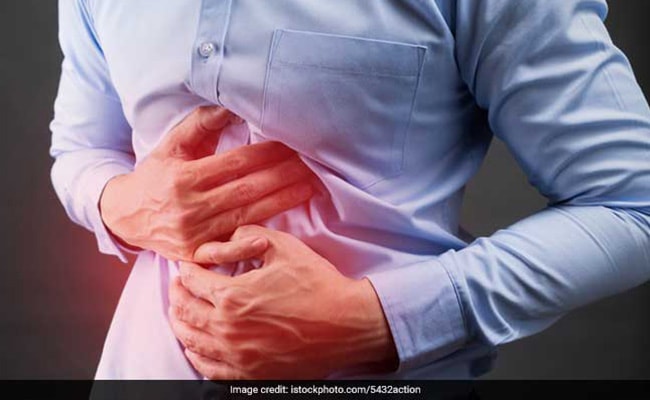 Bacterial infections can cause severe inflammatory diseases.
HIGHLIGHTS
Bacterial infection can cause severe inflammatory disease
It can even lead up to life-threatening colitis
Genetic make up of an individual plays a limited role in these diseases
Small bacterial infections that may go unnoticed can start a chain of events that leads to chronic inflammation and potentially life-threatening colitis, a study has found. The study, published in the journal Science, revealed how your past history of minor bacterial infections could add up with age to cause a severe inflammatory disease. These new findings may also help identify the long- mysterious origins of inflammatory bowel disease (IBD), according to researchers from the Sanford Burnham Prebys Medical Discovery Institute (SBP) in the US.
The study reflected multiple clues. First, it has become increasingly evident that the genetic makeup of an individual plays a limited role in the onset of common inflammatory diseases, including colitis and IBD.
Twins show relatively small concordance for both individuals developing IBDs, for example. Such findingsvimplicate unknown environmental factors in disease origins.
Second, the researchers noted that studies from other laboratories had reported seasonal bacterial infections in humans were correlated with increased diagnoses of IBD. "Trying to determine the origin of a disease is important as it often indicates more rational and effective preventions and treatments," said Jamey Marth, from the Sanford Burnham Prebys Medical Discovery Institute (SBP).
Working from these and other hints, the team hypothesized that recurrent low-grade bacterial infections may be a trigger in the onset of chronic inflammation.
(This story has not been edited by NDTV staff and is auto-generated from a syndicated feed.)