Home
»
Living Healthy »
World Mosquito Day 2017: 5 Natural Mosquito Repellents That Work Like A Charm
World Mosquito Day 2017: 5 Natural Mosquito Repellents That Work Like A Charm
Ahead of the World Mosquito Day, read on to find out the five natural ways to repel mosquitoes without exposing yourself to chemicals.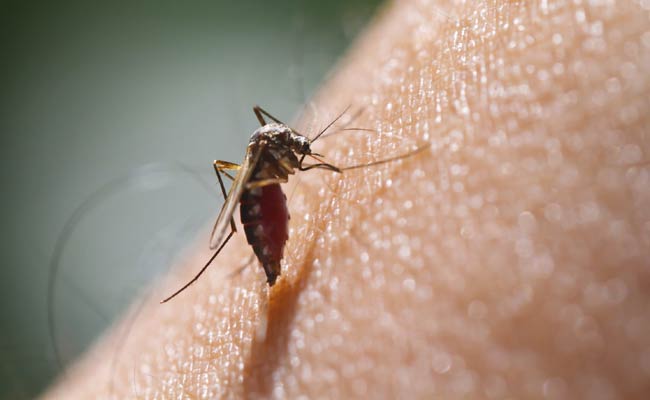 World Mosquito Day: Best natural way to repel mosquitoes
Ahead of the World Mosquito Day 2017, which is observed annually on 20th August, is a commemoration of Indian doctor Sir Ronald Ross's discovery in 1897 that female mosquitoes transmit malaria between humans. Who doesn't hate the constant buzzing of an insect, literally out of your blood, in your ear as you desperately try to sleep. Mosquitoes are attracted to us for several reasons. What's the next thing you do? Grab an artificial product to tackle them, right? Well researches have shown that manufactured mosquito repellents can cause damage in the skin and has been related to nerve and brain damage. Many times, this artificial product is absorbed by the skin and can be very harmful. Don't worry, we bring you the perfect alternative to tackle the mosquito plight. Read below some natural ways to repel away those little blood suckers.
LOTUS
- Lotus is a good antidote against mosquitoes. A recent study in the Asian Pacific Journal of Tropical Medicine shows lotus is an effective mosquito repellent and also helps kill mosquito larvae. It is the best protection against open water breeding in ponds and lakes.
LAVENDER
- It's fragrance is very effective in repelling the mosquitoes away. Lavender oil or its crushed flowers are also very good for the skin. As an added bonus, the scent of lavender oil also acts as a relaxant and encourages sleep.
NEEM OIL
- It appears as if Neem has the cure to every problem, including this one. Its effects are long and lasting. But certain studies have pointed out that it can cause mild skin irritation if applied on certain skin types, so ensure that you don't overdo it.
GARLIC
- Mosquitoes can't stand garlic. Well it appears the myth about blood sucking vampires and garlic is true after all! The strong smell from Garlic prevents mosquitoes to find their prey, also they it releases strong chemicals which the mosquitoes tend to avoid.
THYME OIL
- In a study on animals, it was noted that if 5 percent thyme oil was applied to the skin of hairless mice it provided a 91 percent protection of 91 percent. Even burning Thyme in the vicinity will act as a repellent for several hours.
Also read: