Anal Sex: Things To Keep In Mind Before The Intercourse
Unprotected anal sex can lead to prolonged damage and can serious repercussions on your sexual health. Read on to know about things to keep in mind to avoid any hazard.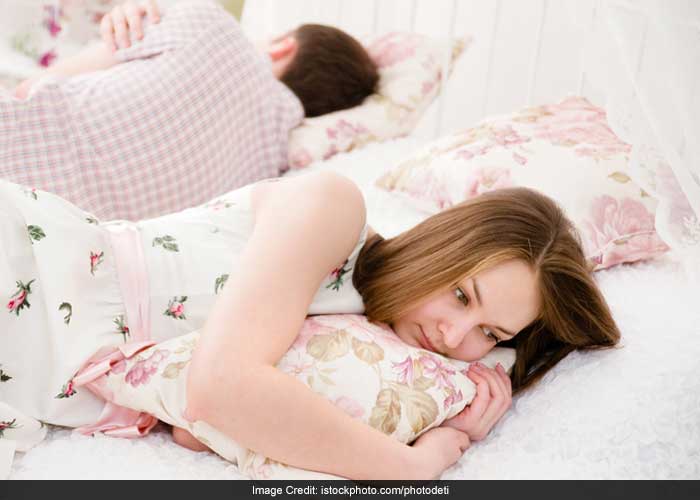 Communicate with your partner to avoid unforeseen damage
Commonly believed to be practised by homosexuals, Anal sex is a way of indulging into sexual intercourse by penetrating anus. Contrary to the general belief, people have begun to have anal sex regardless of their sexual orientation. According to a study, 40 % of heterosexuals have tried anal sex. But, unlike normal intercourse process, there are certain things which should be kept in mind before delving into it as it involves deep penetration and might pave way for unwanted diseases if not performed properly.
Here are a couple of points which you should keep in mind to avoid any unwanted circumstances-
1. Lubrication Tips
The most important thing to keep in mind is to make sure that you use the right kind of lubrication. If you are using a latex condom, you need to stay away from oil-based lubricants like petroleum jelly, hand lotion or cold cream. It is advisable to use water-based lubricants like glycerin or lubricating jellies which are usually available at any chemist shop.
2. Use Condoms to prevent STD
Many people prefer anal sex to regular vaginal intercourse because there is no risk of pregnancy and this can lead to them trying it out without using condoms . This can lead to many STD s including the dreaded HIV.
Unprotected anal sex is considered the most high-risk sexual practice. According to health experts, a receptive partner is 5 times more likely to get HIV through unprotected anal sex than unprotected vaginal sex. Along with STDs, the practice can also damage your anus.
3. Ease Into It
If you are a beginner, make sure that it doesn't happen suddenly. Talk to your partner about it and don't let it occur all of a sudden. Keep your lubrication handy, because anus doesn't have any natural lubricants.
4. Communicate with your partner Throughout this experience, make sure that you pay attention to what you are feeling and communicate this to your partner. You should inform your partner immediately , if something goes wrong to avoid any suspected damage.

Also Read 5 Reasons Why Nutrition Is Important For Your Sexual Health