Tea Bags Or Tea Leaves? Which One Is Better For You?
Have you ever thought about what the best form is for your favorite beverage? Is it tea leaves or tea bags?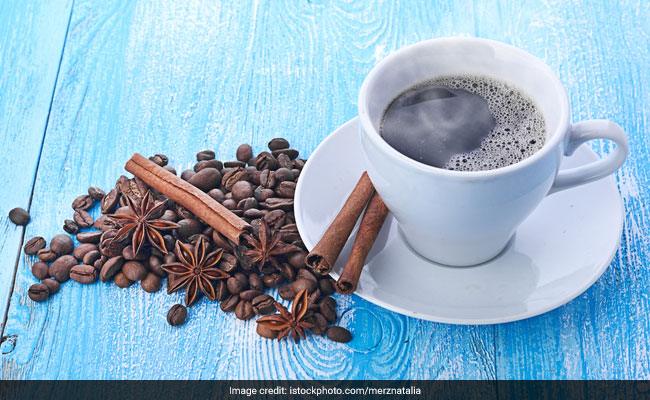 Nutritionists say bagged tea has more preservatives than leaf tea.
HIGHLIGHTS
Leaf tea contains more bioactives as they use better quality leaves
Loose tea leaves are rich in antioxidants and more authentic
More antioxidants and less caffeine might make tea a healthier option
We all love to sip a soothing cup of tea post a hectic day. Drinking tea might help you lose weight, keep your cholesterol and BP in check, cure you of that irksome headache and also help in reducing heart diseases. More antioxidants and less caffeine makes tea a healthier option. Green tea, white tea, black tea and oolong tea originate from the same plant Camellia Sinensis and have a range of benefits to offer. But the question that arises is, Is leaf tea better and more effective than bagged tea? Is it more authentic? It's time to put your doubts to rest.
1. Cost
Researchers call the modern version of tea, tea bags, a cheap, easy and good source of tea for the urban folk. But, apart from being cost-effective, are tea bags really good enough? A Chennai-based nutritionist said that they contain preservatives which make them less healthy and beneficial as compared to the whole leaf tea.
2. Antioxidants
Mostly, all teas have antioxidants but according to nutritionists, leaf tea, which is the traditional form of tea, is more pure and rich in antioxidants as compared to tea bags. Loose tea leaves contain more bioactive as they use better quality leaves. The tea bag leaves are cut smaller for packaging and for living up to the extraction process.
3. Variety
Consumers might see a wide variety of tea bags in the market, packaged beautifully and adorned with different flavours. Then, what is so special about the leaf tea? Following the tradition, tea lovers relish the cup of original authentic
chai
rather than a bagged tea. Loose leaf tea's availability varies from season to season whereas bagged tea is available for almost all seasons as it is standardized for the consumers. Leaf tea is authentic and is a special tea from a single region or a single estate. Even the flavour, aroma and colour of a leaf tea varies from that of a bagged tea.
Still thinking? Which one's better? The better it brews, the better a tea tastes. Want it quick? Go for bagged tea. Want to relish every sip of it? Go for whole leaf tea.