5 Amazing Natural Ways To Keep Your Blood Pressure In Check
Blood pressure is termed as a silent killer. But using these methods you can keep a check on high blood pressure using these simple home remedies.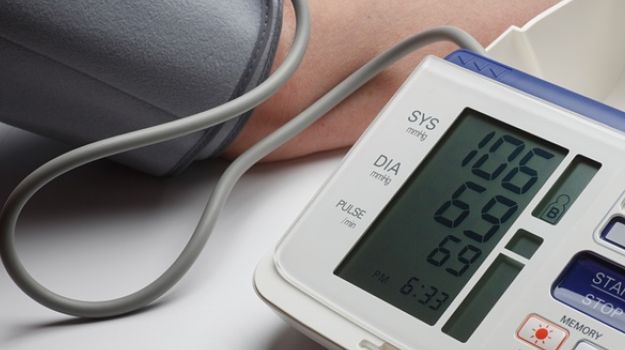 Home remedies for high blood pressure are easy and effective
Abnormal levels of blood pressure might not appear significant at the moment but they can lead to severe health illnesses in the future. No wonder it's called the silent killer. Majority of its symptoms are not visible until they have done considerable damage to one's heart. Regular check-ups can help to monitor and regulate your blood pressure. One of the best thing about this disease is that it can be cured easily without undertaking any extreme measures.
We've given a few such alternative cures which can help you tackle this condition right from your home.
1. Ginger
It's a blood thinner and has anti-inflammatory properties which can regulate your blood pressure. It has a high anti-oxidant content which can cure all blood pressure problems. It is also known as smart man's aspirin for the same reason.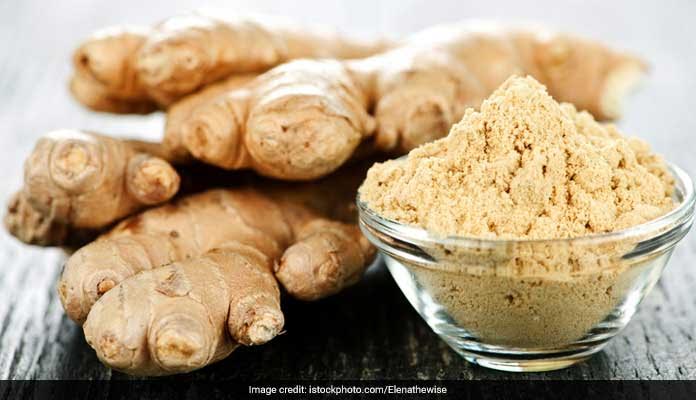 2. Raisins
They're rich in nutrients and will keep your blood pressure at a normal level. They support your adrenal gland and improve its functionality. Raisins are high in potassium, and have fiber, polyphenols, phenolic acid, tannins and antioxidants. Consume soaked raisins daily to regulate your blood pressure.
Also read:
Obese? Know Your Risks For High Blood Pressure And Diabetes
3. Stay Hydrated
People who are chronically hydrated have a bigger chance of blood pressure related problems. When our body's cell lack water our pituitary gland secretes a chemical, which causes our blood vessels to constrict. Which could result in abnormal levels of blood pressure. Thus, it is imperative that you stay hydrated at all times.
4. Tulsi
It's rich in anti-oxidants and can also work as a blood thinner. It increases body's efficiency to use oxygen and promotes energy and endurance to tackle stress. It can lower your stress induced high blood pressure and can also improve your cholesterol levels. to
5. Cut Down Your Sodium Intake
The more sodium you consume, the more your body will retain fluid, which would result in elevated blood pressure. This leads to extra strain on your kidney to filter the fluids. Reduce extra sal in your food and depend more on natural herbs.