Eat Fat To Lose Fat With The Ketogenic Diet
Are you looking for a low-carb diet to lose weight, a diet where you can eat fat to lose fat? Though the idea may seem strange at first but it definitely has an answer, and that is a ketogenic diet! HIGHLIGHTS
Keto is a low-carb diet where you can eat fat to lose fat
When on keto, your carbohydrate intake should not go above 50 gms a day
This diet has proved more effective than other low-fat diet plans
Are you looking for a low-carb diet to lose weight, a diet where you can eat fat to lose fat? Though the idea may seem strange at first but it definitely has an answer, and that is a ketogenic diet! The ketogenic diet, or the keto diet, helps in the creation of ketones. This happens when the fat intake of our body goes past the carbohydrate intake hence inducing the ketosis process inducing weight loss and also preventing diseases like obesity or low metabolism. This diet plan has gained popularity amongst those people who wish to maintain their blood sugar levels and lose weight at the same time, following the principle of eat fat to lose fat.
What are ketones?
Ketones are the small fuel molecules produced by the liver, from fat, when the human body does not contain much carbohydrate content. Only after you have been on such a diet for about a week or more, the body and brain get used to it and start burning ketones and fats instead of carbs to fuel energy. Now this fuel is used throughout the human body including the brain. The brain uses highest amount of the energy and it cannot run on fats directly. It can only run on either glucose (which is resultant from carbohydrate consumption) or on ketones.
Now that the keto is a carb-free diet plan, the brain would need ketones anyway!
When on a ketogenic diet, your carbohydrate content should not go above 50 grams a day. So basically, your body would have high fat content, moderate levels of protein and extremely low carbs. In a keto diet, you will be on meat, fish, avocados, eggs, cheese, seeds and low-carb vegetables. All these food items are rich in protein and fat and there is negligible consumption of carbohydrates.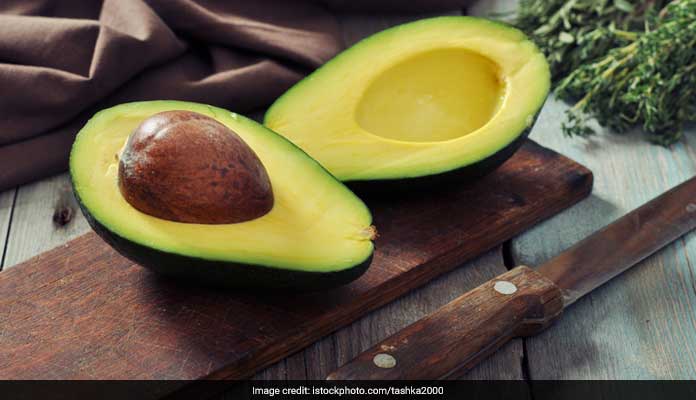 The keto diet for weight loss
When you consider weight loss, typically, the very first step a person takes is cutting down on fat consumption and switching to fruits, grains, rice, cereal, etc. all of which are high-carb foods.
Now when you stick to such diet plans, glucose is used as the primary source of energy, hence leaving fats unused and stored in your body leading to its accumulation. But under the keto diet plan, all these foods are a big "no no". Under this diet, you need to eat fat to lose fat. Strangely, this diet has been proved to be more effective than other low-fat diet plans.
While on a keto diet, here's what you should eat:-
Meats like fish, poultry, lamb, etc
Green leafy and above ground vegetables like spinach, kale, broccoli, cauliflower, etc
High-fat dairy products like cheese, butter, full cream, etc
Avocado and berries
Nuts and seeds like walnuts and sunflower seeds
And other fats like coconut oil, saturated fats, monk fruit, etc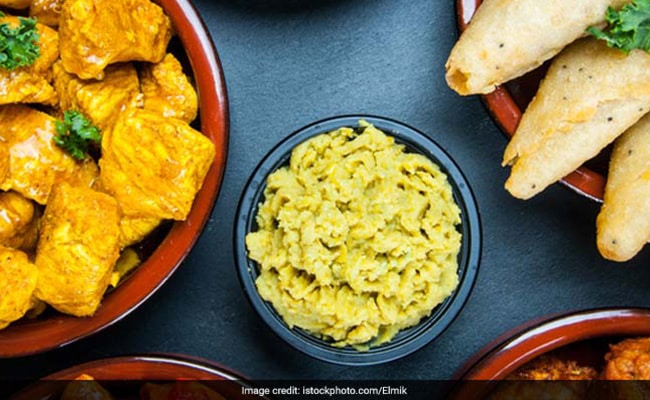 And here's a guide to what should be avoided under this diet:-
Grains like rice, cereal, corn, wheat, etc
Sugar in the form of honey or maple syrup
Potatoes, yams and other high-carb foods
Bananas, oranges, apples under fruits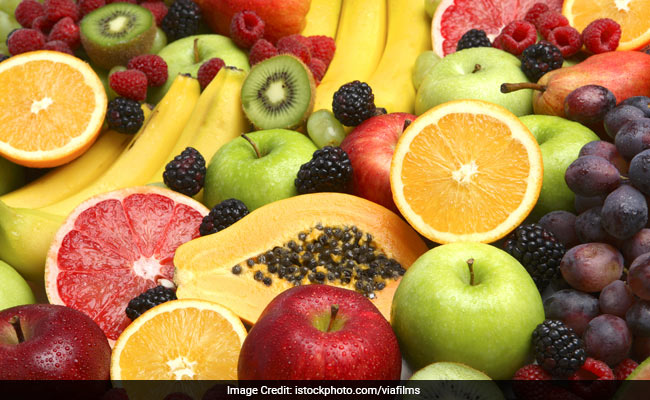 So, if you wish to be specific, our keto diet plan can be segregated into portions of 70% fat, approximately 25% of protein and just 5% of carbohydrates.
Besides weight loss, ketogenic diet also helps in reversal of type 2 diabetes, improve mental focus and also improve your physical endurance. Not only these benefits, keto diet has proven effective for treating uncontrollably epileptic children and even adults. When medication did not prove helpful, keto was their remedy!
How do you know when that you're in ketosis?
When you switch to a different diet, it shows certain symptoms in your body during the initial weeks. Some of the symptoms are as under:-
1. Increased thirst

You may tend to feel thirsty quite often, so drink water and also get enough electrolytes (salt) to keep yourself from feeling too thirsty.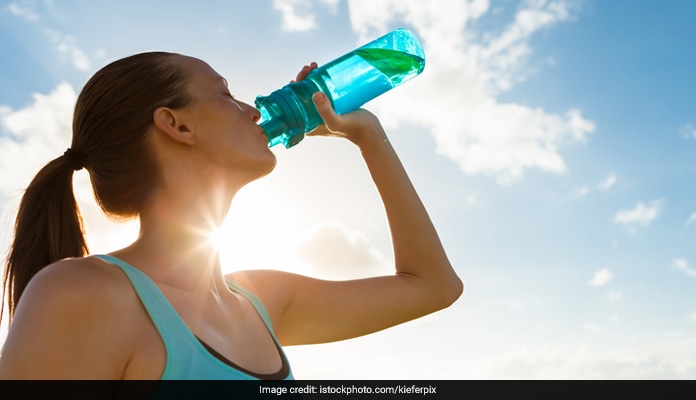 2. Increased urination

Acetoacetate is another ketone body which may end up in urine. Another possible explanation is excessive thirst, you may drink lots of water resulting into increased urination.
3. Keto breath

This happens due to a ketone body name acetone which escapes our body through the breath. During the initial days, your breath may smell fruity or that similar to a nail polish remover. Though mostly temporary, it can also come from sweat while you work out.
4. Reduced hunger

As your body gets accustomed to this diet, energy coming from burning fat instead of glucose and ketones, with time your hunger for food may also reduce. Though eating all the fats would feel great during the first few days, with time you will stop feeling too hungry and your appetite will also get curbed. As a result, weight loss will also speed up.
5. Increased enery

A good and healthy diet will not just affect you physically, but mentally as well by powering you with clear thinking, sense of euphoria and an end to brain fog. Also, initial days may feel tiring and lazy but as you progress, you will feel energized.
With the above in mind, the eat fat to lose fat diet plan becomes worth giving a shot. The ketogenic diet is packed with some unusual yet effective benefits. Try it to feel the difference not just in your body weight, but its strength and your mental health as well.
DoctorNDTV is the one stop site for all your health needs providing the most credible health information, health news and tips with expert advice on healthy living, diet plans, informative videos etc. You can get the most relevant and accurate info you need about health problems like diabetes, cancer, pregnancy, HIV and AIDS, weight loss and many other lifestyle diseases. We have a panel of over 350 experts who help us develop content by giving their valuable inputs and bringing to us the latest in the world of healthcare.