Can Hair Dyes Raise Your Risk Of Cancer?
Do you dye your hair frequently? Are you aware of all the aspects of hair dye and how it impacts your health? Read this piece of information to know more.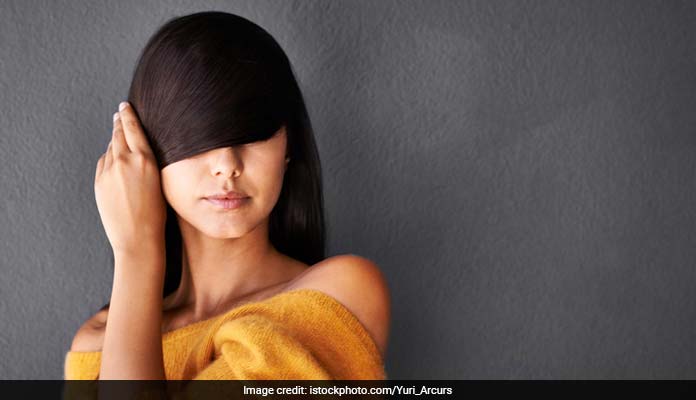 Avoid using hair dyes frequently as they have chemicals
People use hair dyes on a regular basis but very less people know that hair dyes can cause a lot of health issues. Though, it is not officially documented that hair dyes can cause cancer but it can be a risk factor. Chemical hair dyes contain PPD [paraphenylenediamine], Hydrogen peroxide, Ammonia, Parabens, Lead acetate and Resorcinol. Read this article to understand what do hair dyes contain, the side effects and precautionary measures.
Chemical Hair Dyes are further classified as:
Temporary dyes - These are found as rinses, shampoos, and sprays and they last for one or two washes. They do not penetrate hair shaft. Since lesser chemicals are used in such hair dyes, these can be recommended as safest option
Semi Permanent - These dyes last for upto 5 to 10 washes. They partially penetrate the hair shafts and contain more chemicals than any
Permanent hair dyes - They penetrate into your hair shaft and give a long lasting color
Other side effects of hair dyes
Lung irritation
Hair loss
Allergic reactions
Itching of scalp
Throat irritation
Skin pigmentation
Itching and redness of skin
Eye irritation
Dryness of hair
What precautions you should keep in mind if you use hair dyes?

It has not been scientifically proved if the available hair dyes cause cancer but then some precautions need to be taken:
Always wear gloves in order to prevent contact with chemicals and their exposure to body. Especially people who are barbers and hair dressers are required to take care since they use chemical hair dyes for long hours
Control on the frequency of chemical hair dyes
Use semi-permanent or temporary hair dyes as they have lesser chemicals
It is better to age gracefully than using hair dyes
Go for naturally prepared and hair-friendly natural products that make your hair strong and healthy
People who are prone to risks of developing non-Hodgkin's cell lymphoma are recommended to avoid dyeing hair
Never dye your eyebrows and eyelashes as your eyes can be affected