Eye injuries
What is it?
Eye injuries can be of many kinds and can occur in many kinds of settings like at home, at work, while playing etc.
What are the symptoms?
Pain Sensitivity to light Severe watering of eyes Reddened eyeballs Swollen eyelids In case of a flash burn, a sensation of grit under the eyelids.
What are the types?
The eye is extremely sensitive, delicate and susceptible to infection, so all injuries are potentially serious. Medical aid should be given as soon as possible to prevent permanent damage. Injuries to the eye can be caused by chemical and heat burns, flash burn, any scratch-wound or a foreign body. Chemical and heat burnsFirst aid treatment is needed immediately for burns from chemicals, such as acids and caustic soda. Burns may be caused by the flash from a Diwali cracker or an arc welder.
What are the first aid to be given?
Wash your hands properly before handling the patient's eye. Open the affected eyelids gently with your fingers. Flush the eye gently with running, cool water for at least 20 minutes. Apply a light, sterile dressing or eye pad to the eye. Do not flush with water in case of flash burns, instead apply a clean dressing or an eye pad. Seek medical aid immediately.
................... Advertisement ...................
Sponsored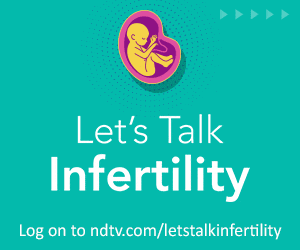 ................... Advertisement ...................
................... Advertisement ...................