Why do I get testicle pain if I don't have sex for a while?
Q: I am 44 years old, married for the last 20 years. From the past few years I have been experiencing a problem. Whenever I don't have sex for 10 to 15 days at a stretch, my testicles swell up causing a lot of pain. This pain becomes unbearable when it starts and I have to literally sit with my legs tight across for the pain to subside. This pain also radiates to my lower back and groin. After this, once I have sex a couple of times the pain vanishes. I wonder if this is normal and happens with all males. Thus, I am curious to know about this and the possible remedies for this. Should I consult a doctor for this? Sometimes circumstances always do not allow regular sex. In such times the above stated problem troubles/pains me a lot. Please advise.
A:
The pain that you are classically experiencing after observing abstinence for 10-15 days is called as 'Blue balls'. Blue balls is a condition very commonly experienced by all normal men. It is the involuntary vaso-congestion, characterized by pain, discomfort and aching of the genitals typically after sexual arousal. Though uncomfortable, it is not a disease nor is it dangerous or harmful. Blue balls results from the collection of blood, or vaso-congestion in the genitals during sexual arousal. Blue balls occur when sexual arousal is not followed by ejaculation/orgasm because the pooled blood takes longer to leave the genitals when ejaculation does not occur.
Also read: Why am I expereincing testicle pain?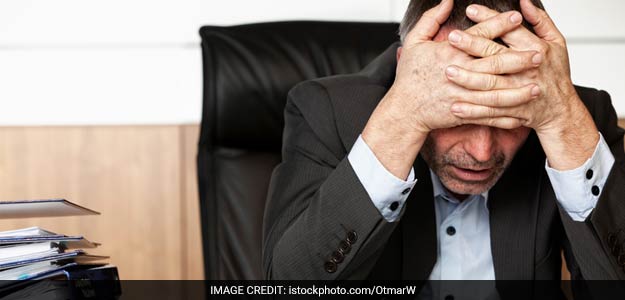 Testicles can swell up causing a lot of pain
All of these could cause some discomfort and pain for the man, which can only be alleviated by orgasm/ejaculation. Orgasm relieves the buildup of pressure due to this pooling of blood. Masturbation to the point of orgasm is therefore the best and fastest way to alleviate blue balls.