Why am I having pain in my penis after masturbation?
Q: I am 25 years old male. My problem is that about 10 days back, I masturbated and then woke up the next day with a bit of pain in the penis. Incidentally, I had also urinated just after ejaculation. The pain persisted for a week, and I started feeling feverish. So I consulted a urologist. I feel I might have bruised something, however, the urologist felt this was because of smegma on the penis. I do not agree since I have never had any problems from that source till now, and the illness is most probably due to a bit of trauma suffered due to masturbation. I am taking Saltum 375 and Dolo 650 painkillers for now. The pain is down a bit and I wake up with an erection in the morning, and there is no swelling or bleeding of the penis, and the doctor too confirmed no superficial damage upon inspection. However, there is some discomfort in the tip of the penis when I urinate and the penis retracts a bit when it is slightly painful. I am a bit worried. Please advise if I should be getting a second opinion.
A:
Well! I would agree with your urologist that there is no obvious trauma on account of the masturbation. However, you should realise that masturbation does cause increased blood supply and congestion in the region including penis and the prostate and this prostatic congestion might present with more prostatic secretions and pain in the penis. The pain referred to the tip of the penis is usually from the prostatic site. I do not think you need to worry. All you should do is take it little easy with masturbation till you settle down completely. Continue analgesics as and when you require. Consume lots of fluids, wait and watch. If your problem persists even after this conservative management or gets aggravated, then it may be worth having a consultation with a urologist again.
Also read: Can masturbation result in an inflammed penis?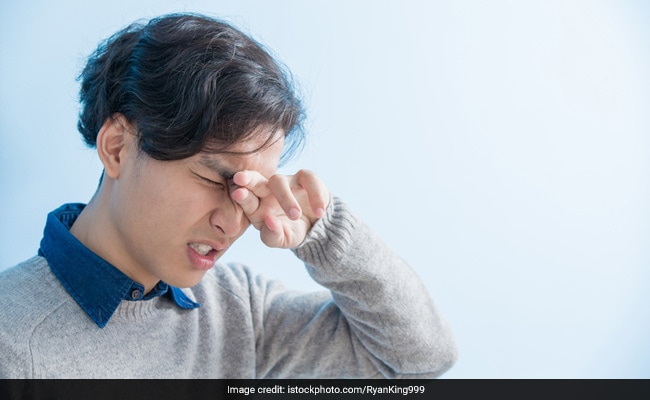 Masturbation: Can it lead to pain?