What is the reason and cure for white discharge in women?
Q: Do dietary and sleeping patterns have an effect in altering the menstrual cycle? For the past 3 months I seem to be having the problem of white discharge. Its not very copious and doesn't come along with fowl smell or itching, but I suffer from a dull abdominal pain and I also feel very tired all the time. My periods come around 23 - 25 day cycle accompanied by stomach pain and sometimes vomiting. I had an ultrasound scanning done and it showed a normal uterus and ovary except for a very little right cortical cyst which my doctor said not to worry and that it might be due to the scanning been done at the ovulatory stages. Since I am going through stressful conditions is it so that I am having such menstrual problems. I am not taking any medication for this except for a vit-E capsule every night. Kindly help me what can I do for the white discharge.
A:
White vaginal discharge is a common phenomenon and not something you should worry much about. Stress, diet and sleep: all of these individually and together can alter menstrual pattern and it does alter, vaginal discharge. If not foul smelling and not itchy, it should ideally be ignored. Avoid all deodorants, cosmetics and antiseptics in the genital areas. Use only soap and water. Try changing the brand of sanitary napkins/tampons you use or any other female hygiene products you may be using.
Also read: Why am I having irregular periods?
If you do not have a pelvic infection, a little discharge should be ignored. If you do have an infection, it should be treated but a discharge which is not foul smelling or itchy is unlikely to be infective. Either way you need to be seen by a gynecologist to evaluate that. In case no infection is found, just ignore the discharge, if it is time to have your pap smear, please get that done as well (as a routine).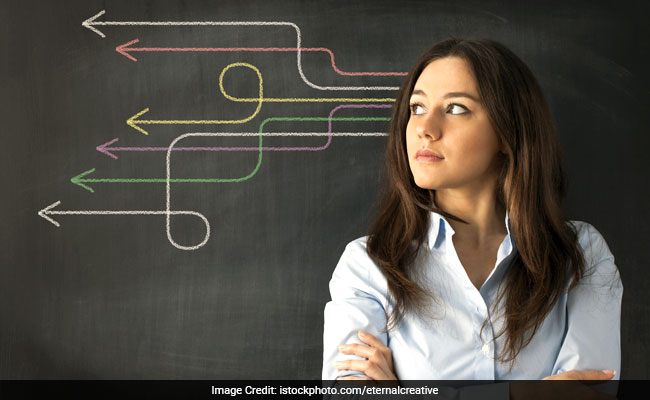 Stress, diet and sleep can alter menstrual cycles