Is tuberculosis of the lymph nodes serious?
Q: I have noticed swelling on the right side of lower neck around 15-20 days back. After that it was paining. I have taken the scanning and underwent FNAC. It is showing the development of multiple nodes in the lower neck. When my doctor started antibiotics I have relieved from the pain. But the nodes are still existing. The FNAC report is strongly suggestive of Tuberculosis. Can you please let me know if I can start the treatment? I need to know when the treatment starts, how can I come to know that I am relieved from TB and when my nodes will heal? Also let me know the precautions to be taken and how can I start my treatment. Whether this is infectious? And what are the reasons for this disease.
A:
Tuberculosis in the lymph nodes of the neck is not rare, although it used to be far more common in the past. It probably starts in the lungs, but it may not cause any evident lung problem - in which case it is unlikely to be infectious to others. If it just causes node swelling without any breakdown of the skin, it will not spread to other people. The disease may have started in the lungs from breathing in infected material from someone with a cough caused by lung infection with tuberculosis. However, some cases are caused by drinking raw milk from infected cattle. The disease in the neck is still called by the old name, scrofula, but unlike the old days, the disease is treated and cured by taking several TB medications together for several months. It is important to make sure that the infecting organism really is tuberculosis, since some related atypical bacteria can cause a form of scrofula. It is also important to note that surgical removal is generally not appropriate for any form of cervical tuberculosis affecting the nodes of the neck.
Read: Here's How You Can Take Care Of TB at Home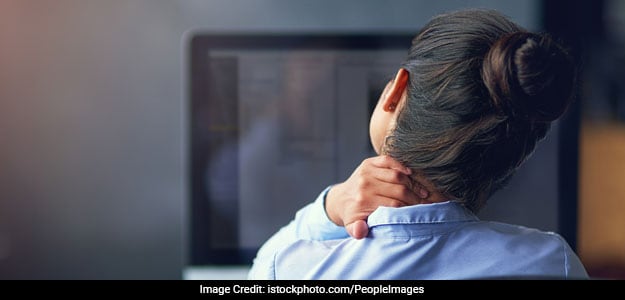 Is tuberculosis of the lympg nodes serious?