What causes fever after sex?
Q: I got married 2 years ago. I have a problem for the last 6 to 7 months. During sexual contact with my wife, as the semen comes out I become very weak. I feel pain in all my veins, bones of legs and hands, a headache and then my body temperature becomes very low so that I have to cover myself with 2 to 3 blankets. After some time i got heavy fever. When I see any sexual things like movies, photos then the semen comes out slowly from the penis. After some time I feel some coolness in my underwear only then I realise it. Please comment.
A:
It may be a chance that you had fever after intercourse. There is no disease like this, and the weakness after sex is basically a desire to relax as you do get drained for few moments after physical activity. If you think that fever was there, get blood tests done for malaria, urine test, and TLC & DLC at the time of fever. Look for a cause other than sex. As for the discharge when you see something sexy, it is normal and it should happen.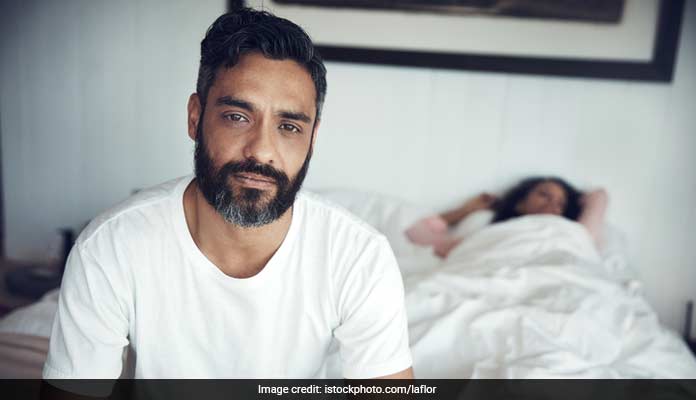 Can I get fever after sex?