What are the symptoms of brain tuberculosis?
Q: What are the symptoms of brain tuberculosis? Which are the drugs that can be used to cure this disease?
A:Tuberculosis (TB) may affect the central nervous system (CNS), i.e., meninges, brain or spinal cord, in which case it is called TB meningitis, TB cerebritis and TB myelitis, respectively. TB of the CNS presents in many different ways. A patient may be asymptomatic, have lung symptoms or may have neurological deficits alone.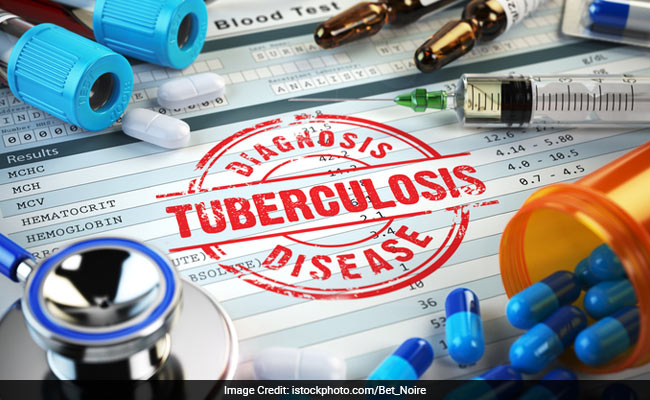 Common complaints include headaches, stiff neck, fever, weight loss, blurred vision, confusion, lethargy, nausea, vomiting and for spinal cord lesions - lower extremity weakness or bowel or bladder symptoms. Signs of meningitis may include altered mental status, fever, seizures, etc. The standard treatment duration is 12 months of drugs (2 months of 4 drugs – INH, Rifampicin, Ethambutol and Pyrazinamide followed by 10 months of 2 drugs - INH and Rifampicin) and steroids are mandatory. TB meningitis usually responds well to treatment, but TB cerebritis may require prolonged treatment (up to two years) and the steroid course needed is often also prolonged (up to six months). Unlike TB meningitis, TB cerebritis often requires repeated CT or MRI imaging of the brain to monitor progress.