What are SGOT and SGPT?
Q: I am a 31 years old male having Serum glutamic oxaloacetic transaminase (SGOT) – 200 and Serum glutamic pyruvic transaminase (SGPT) – 195. What are SGOT and SGPT? What causes increase in SGOT and SGPT levels?
A:
Both SGOT and SGPT are enzymes produced by liver cells of which SGPT is very much liver specific. When the liver cells get damaged these enzymes get released and their levels in the blood go high. As for instance, in case of viral infection of the liver called Hepatitis, the levels can be very high due to cell damage and by monitoring them regularly the doctor can assess the severity as well as the improvement or deterioration. This ofcourse has to be taken into account as with other tests and investigations. SGPT on the other hand can be produced by cells from other parts. This in a nutshell is the answer to your question and if your enzymes are persistently high further investigations are indicated. Finally, both the enzymes SGOT and SGPT were re-named over two decades ago and are now known as ALT and AST.
Related FAQ: What do high levels of SGOT/SGPT on a liver test mean?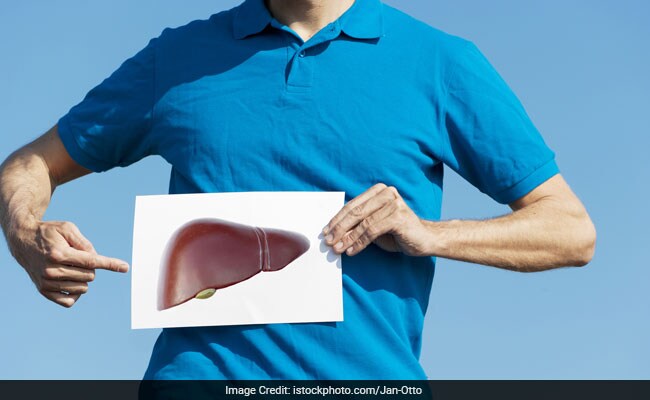 What are SGOT and SGPT levels: Know all about it