Can I have sex while having chicken pox?
Q: I contracted chicken pox 12 days back. I felt feverish 13 days ago and saw a few boils the next day and the doctor diagnosed it as chicken pox. I started taking medication within 24 hours from the time I got my first boil. Six days after the first boil appeared, the boils started drying. Now after 11 days, all boils have dried up and the scabs have started falling off too. Am I still in a situation to infect others? Can I get back to work? I will be completing 14 days tomorrow. All along this period, I have not been intimate with my wife. In fact we used to sleep in separate rooms. Can we resume normal sexual intercourse? Is there a chance of my wife being infected after having sex with me? I will use a condom and she has not had chicken pox as a child. Please advise.
A:
Chicken pox is most infectious during the prodromal phase when the patient is unaware of the fact the he/she is infected with the virus. This is because the virus is transmitted most commonly by aerosol route and is acquired by droplet infection. The virus is present in the cells at the floor of the vesicles and is not present in the fluid. However, the scabs may contain some virus. Therefore, a patient should take rest until the scabs fall off for the sake of other persons in the society! Regarding having sex with your wife - you could wait for some more time! Your wife though does not remember having Chicken pox during childhood, but most infections during childhood are subclinical that is the patient acquires the infection without any apparent clinical manifestation.
Also Read: Risk of stroke after chicken pox infection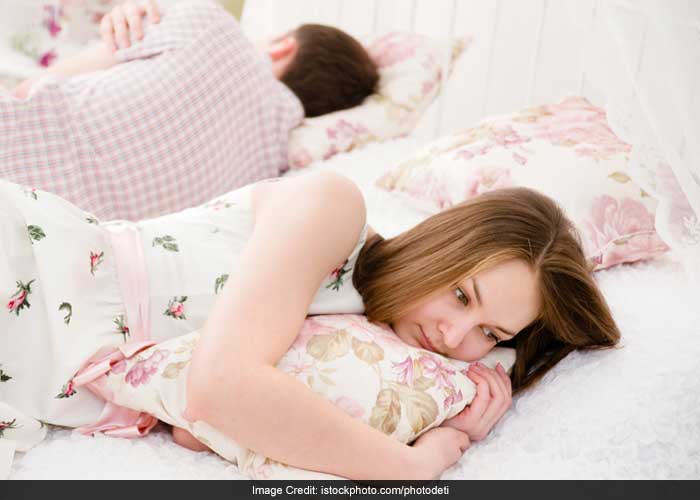 Chicken pox: How infectious is it?